Light Commercial
Florida Building Code requires all structures in the State of Florida, which will have a climate control (cooling and/or heating system), to meet the current FLORIDA ENERGY CONSERVATION CODE COMPLIANCE. This includes new structures and currently unused spaces that will have climate control. While commercial structures tend not to see the same types of remodels as a residential dwelling, many of the same or similar requirements exist when it comes to the installation of climate control. In order to obtain a building permit, Energy Calculations, a Manual N Heat Load Calculation, Fresh Air Ventilation Calculation and a Manual D duct design must be submitted.
Commercial Energy Calculations
The form that proves the building conforms with and passes the commercial energy conservation code of the Florida Building Code. Based on the energy efficiency of constructs, windows, AC/Heat, lighting, usage, etc.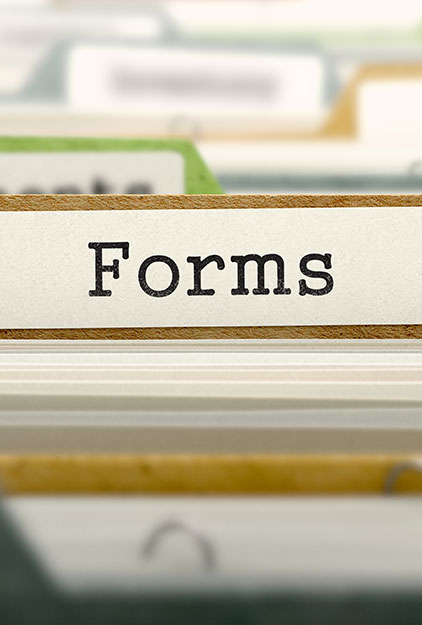 What is a Manual N?
A Manual N load calc is the commercial equivalency to a residential Manual J calc. The main difference between the two calcs is the way the facility will be used is also taken into consideration. This means the regular components such as building materials, insulation values, orientation, and more are still taken into consideration; however, this test also accounts for use of the building, people occupancy, lighting, appliances and heat generating equipment. This test ensures proper sizing of equipment as well as the safety and comfort of customers and employees.
Ventilation Calculations:
Florida Mechanical Code requires that all commercial spaces have proper amounts of fresh air (outside air) brought into the building. This is based on the square foot of the building, the number of occupants, and the type of commercial usage.
Manual D Duct Design:
Commercial Air Distribution Systems are intricately designed for proper distribution of conditioned air and introduction of fresh air (as per the ventilation calcs) and must be based on room by room Manual N Loads discussed above.
Having a licensed Mechanical Contractor and Commercial Energy Rater to prepare your commercial building permit package, can give you the confidence and assurance that your project will be correctly sized for air conditioning and will have a properly designed air distribution system. Our goal is to make the calcs part of the permit process smooth and painless!
Energycalcs.net is family owned and operated. It is our pledge that each of our clients be treated with utmost respect and courtesy. We strive to provide fast, accurate calculations at competitive pricing while easing the burden during the permit process. We make it as easy as your A B C's.