Blower Door Testing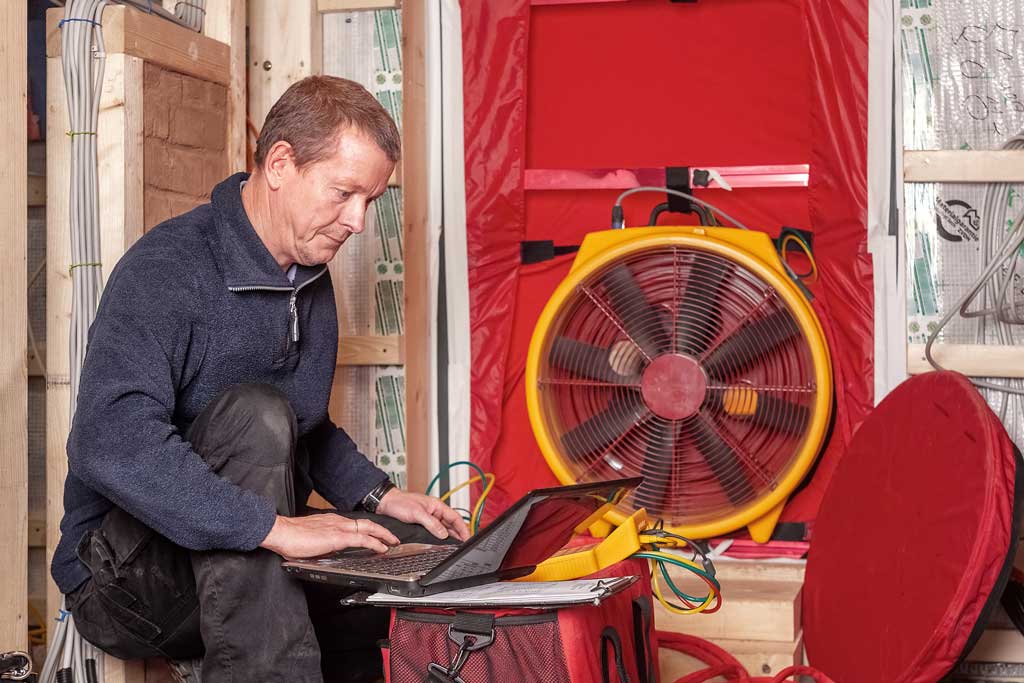 Blower door testing is currently a requirement for all new residential homes and has been since July 1st, 2018. However, this is not the only reason to ensure your new or remodeled home has a Blower Door Test.
Efficiency, Resell Factor, and Environmental Footprint are among some of the top reasons to get a Blower Door Test.
Efficiency
When your energy bills are high and you simply cannot figure out where the wasted energy is going to, it may be time for a Blower Door Test. With a single test we can help you detect air intrusion into your home and offer ways to help remedy the issue.
If you're a contractor you know your homes must be properly sealed to meet certain efficiency standards, we can help you ensure you pass the test.
Resell Factor
If you're looking to sell your home or simply looking for ways to make your home marketable in the near future, a Blower Door Test is a great way to start. Nothing helps a future homeowner be more at ease as knowing what kind of power bill the property might see.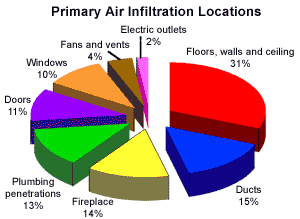 Environmental Footprint
Are you looking to make sure your recent remodel left your home as air-tight as it was when you started? A Blower Door Test can help make sure there are no issues that might be draining your wallet and hurting the environment.
Looking for ways to make sure your home has as small a footprint as possible? We can tell you if your home is ready to be called "Green".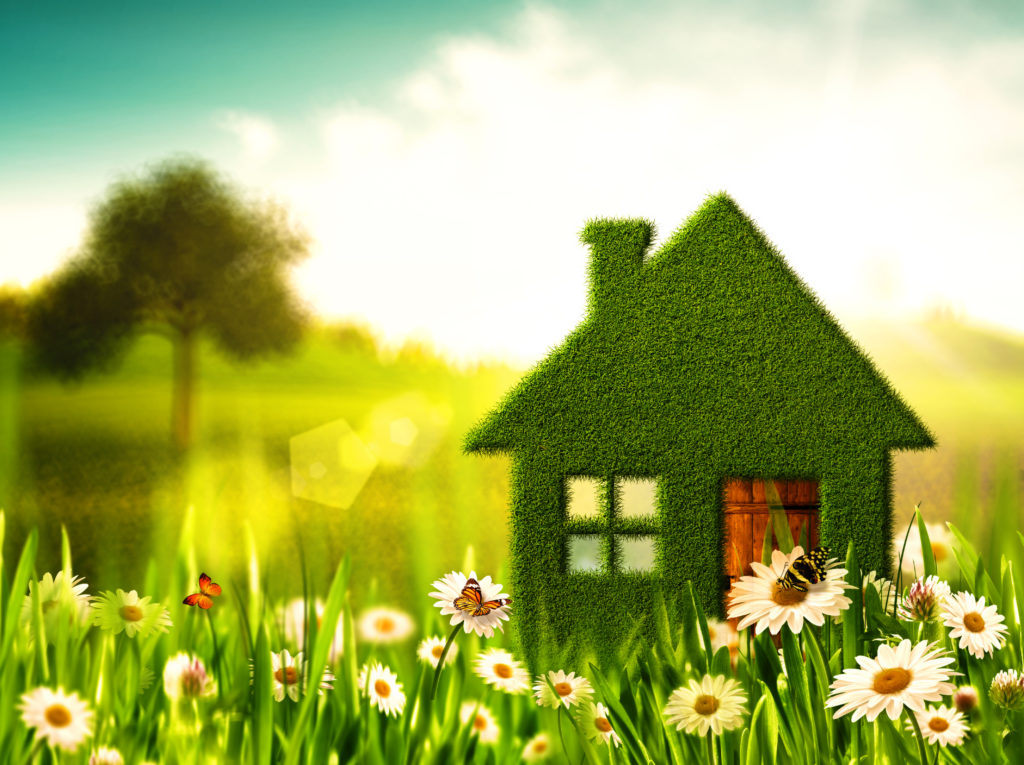 Energycalcs.net is family owned and operated. It is our pledge that each of our clients be treated with utmost respect and courtesy. We strive to provide fast, accurate calculations at competitive pricing while easing the burden during the permit process. We make it as easy as your A B C's.