Residential
As a homeowner, it is important to know the rules when planning a home improvement project. One common mistake that homeowners run into is that of not having proper permits and tests done when enclosing an existing area of their home that does not already have climate control (air conditioning and/or heating).
What does this have to do with my renovation?
Current Florida Building Code requires all structures in the State of Florida, which will have climate control, meet the current FLORIDA ENERGY CONSERVATION CODE COMPLIANCE. In short, if you enclose an area and plan to add climate control (air conditioning or heating) to to said area, you will need to have a number of tests and/or calculations done in addition to obtaining a permit.
Does my renovation need this?
Common areas that tend to see this type of renovation are a garage, sunroom, patio/lanai, or adding additional space to your home; no matter how small , a building permit must be obtained to do all these things. In order to obtain a building permit, Energy Calculations, a Manual J Heat Load Calculation, a Manual S Equipment Form and a Manual D duct design must also be submitted.
What are all these requirements?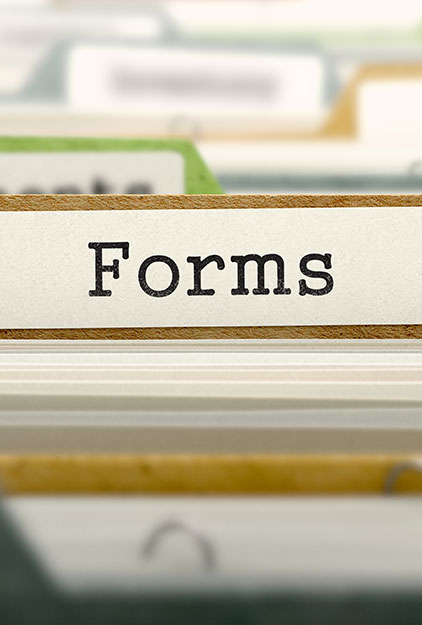 This form proves the new area will meet current energy code, based on the construction plans, efficiency of windows, AC/Heat, water heater, etc. Want to learn more, take a look at our post on the topic.
This is the calculation which scientifically provides the correct size AC/Heat your area needs. See why bigger is not better in our educational post on the topic.
This Form provides the HVAC Equipment to be installed, based on the Manual J Load calcs. Per code the equipment installed must be in accordance of the Manual J and cannot be more than 15% oversized. (see exception in our educational post "Why Bigger is not Better")
This is the drawing of the balanced air distribution of your ac/heat air. Based on the room by room Manual J Load calcs, a balanced air design ensures evenly temperatures through out your home. Want to know more, we made a post for that!
That's a lot of work!
Let us help you navigate the system and ensure you stay on schedule. Here at Energycalcs.net we make the permit process as quick and easy as we can by supplying all the energy forms needed, taking the burden off the homeowner/builder.
Energycalcs.net is family owned and operated. It is our pledge that each of our clients be treated with utmost respect and courtesy. We strive to provide fast, accurate calculations at competitive pricing while easing the burden during the permit process. We make it as easy as your A B C's.